Torbal Custom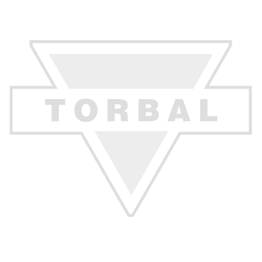 Torbal Custom is Finally Here!

If you're one of countless professionals who depend on their precision and industrial lab equipment every day, then this service is for you! Whether you're a manager at a sophisticated laboratory, a high-tech manufacturing plant, or a busy quality control department, Torbal Custom can take your facility to the next level!
And the Best Part… It's FREE!
So what does Torbal Custom do?

Simple. We can equip any Torbal scale with features and functions that specifically fit your needs and requirements. By networking scales together and integrating them with your management system, your operation becomes more centralized and therefore more efficient.
You can save valuable time and money by no longer having to record data manually and then later transfer that data to tedious spreadsheets and/or data processing applications.
Our scales can be equipped with additional hardware such as WiFi, Ethernet, or Bluetooth, to fully automate your weighing processes. Multiple sites can even share data through a dedicated cloud server.
The possibilities are endless; and of course TORBAL CUSTOM is FREE! We do not charge for any programing work.

So how do you start automating your jobsite? It's easy.

Give us a call or send us an e-mail describing your needs and processes. We'll brainstorm with our technicians and engineers to select the right scale, and then design your perfect firmware. After we execute the project and finalize testing, you can install your new scales, and begin enjoying your newly automated weighing process.
Now you can finally focus on the important tasks and let your scales do the hard work. You'll be able to experience the outstanding return on investment right away.
So don't waste any more time! Drop us an email or give us a call to find out how we can automate your weighing process today.
Phone: 1-866-473-6900
Email: customerservice@torbal.com